Viele Ihrer Patienten würden von einer nachhaltigen Verhaltensänderung mit mehr Bewegung, gesünderer Ernährung und einem besseren Umgang mit Stress profitieren. Häufig bleibt es bei Ihrer Empfehlung, da die Umsetzung gemeinsam mit Patienten ausserhalb Ihrer Möglichkeit liegt.
Ein persönliches Gesundheits-Coaching schliesst diese Lücke. Ich begleite Ihre Patientinnen und Patienten hin zu einem gesunden Lebensstil mit wissenschaftlich fundierten Methoden.
Das Coaching startet mit einer Gesundheitsanalyse. Darauf basierend werden Interventionsmethoden herausgearbeitet, welche auf die individuellen und persönlichen Bedürfnisse der Patienten abgestimmt sind.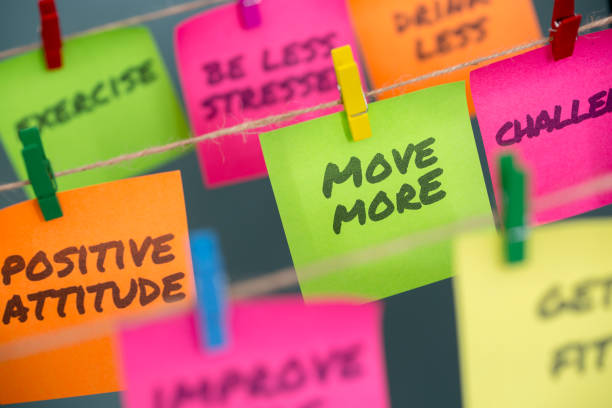 Ihre Vorteile
Bereiche in denen ich Gesundheits- und Präventionscoaching anbiete:
Burnout / Erschöpfungszustand
Depressiven Verstimmungen
Schlafstörungen
Autonomie im Alter
Krankheiten, die mit einem gesünderen Lebensstil positiv beeinflusst werden können
Übergewicht, Gewichtsmanagement
Ernährung, Essverhalten
Bluthochdruck, Herzkreislauferkrankungen
Das Personal Health Coaching ist eine neue Therapiemethode in der Schweiz und wurde an der Universität Basel entwickelt. Informationen zum CAS.
---
Informationen zu Verhaltenscoaching und Gesundheit
Fischer et al. (2019). Telephone-Based Coaching and Prompting for Physical Activity: Short- and Long-Term Findings of a Randomized Controlled Trial (Movingcall).
Michie S et al. (2009). Effective techniques in healthy eating and physical activity interventions: a meta-regression.
Espeland et al. (2014). Impact of an Intensive Lifestyle Intervention on Use and Cost of Medical Services Among Overweight and Obese Adults With Type 2 Diabetes: The Action for Health in Diabetes.
Kivelä K, Elo S, Kyngäs H, Kääriäinen M. The effects of health coaching on adult patients with chronic diseases: a systematic review. Patient Educ Couns. 2014 Nov;97(2):147-57.
Rutten et al. (2014). The contribution of lifestyle coaching of overweight patients in primary care to more autonomous motivation for physical activity and healthy dietary behaviour: results of a longitudinal study.
Bond et al. (2014). B-MOBILE–a smartphone-based intervention to reduce sedentary time in overweight/obese individuals: a within-subjects experimental trial.